Today (Saturday) we received the
Ben 10 Spider Monkey Costume for Boys
. I ordered it August 2 and it arrived August 6...that is so fast! I think they expedited it for us, which was extra sweet.
The company is
WholesaleHalloweenCostumes
- where they claim wholesale prices without the membership. And I do like the prices, I will actually be buying the Thomas Conductor costume for Ivan when we have the money.
Now let's get to the nitty gritty:
Ease of ordering - well considering I talked to a PR guy with the company I didn't go through the normal ordering process. But the quantity and size are right there on the page. They also have a size chart which makes it much easier to choose the right size. CW got the medium and it's a little big on him but I did that on purpose - those of you who have been through a Michigan Halloween know the kids need enough room for a snowsuit should the weather demand it.
Product quality - the mask is similar to the ones we had as kids, you know the cheap plastic costume with the cheap mask that just fit over your face. Now wait - this is more solid and should actually stand up to CW playing with it...which is he now going to do...often. The actual costume is that stretchy material and I really like the little black trim on the inside of the cuffs...that will let those areas last longer. The extra arms are more solid than I expected, probably a foam interior. They velcro on, as does the tail, which is great because it won't get caught and torn off...YEAH!
This costume is getting 4 stars. I think a cloth mask would have been more comfortable, but my son is in love and I am impressed overall with the quality and speed of the service. Oh yeah, I'm a customer for life now. Shoot if I ever have the disposable income I might even get myself a costume!
Again visit
WholesaleHalloweenCostumes
to see what they have to offer this season!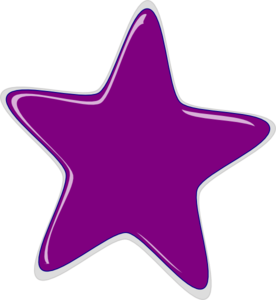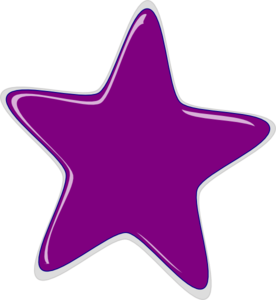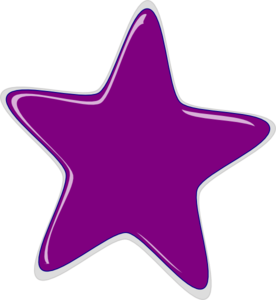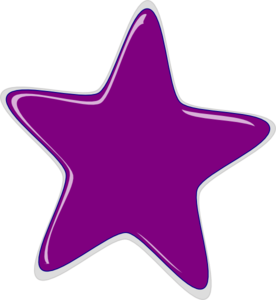 ---
I was not paid for this review, but the company WholesaleHalloweenCostumes did allow me to chose a costume to review and keep.