Available for purchase from
Writer's Café
First things first, I want to clarify my review of Jutoh the other day. I was crabby and it came out in my writing. They do NOT ignore their customers, and in fact I was given loads of support. Julian even walked me through how to split within the document, which takes away that complaint as well. And she said it doesn't import form Writer's Café because it's files are "non-linear" and it would be too difficult. However you can export your writing as a Open Office Document, which is one of the formats accepted.
Now to move on with Writer's Café. I adore this writing software. This is not the first one I have tried and I find it is far superior, especially for the inexperienced writer...which I am. There are journals for daily thoughts, notebook, writing prompts and daily tips. And the cream of the crop...Story Lines. This is a place to let your novel take flight.
On Story Line, you have different scenes which the software numbers but you can name. It is super easy to insert scenes, and starting a new one requires only the click of an icon that looks like a little note-card. Within the scene, you can enter a summary, the content (which has several formatting options), Annotations (where you can add notes), Properties (which has spots for links, tags, characters and Statistics), and the Report (which shows what your finished product looks like).
I've started a bit of a memoir using Story Line, with a different scene daily. I have ideas of starting a longer story as well. I love the writing prompts which are easily inserted into a journal and there is a timer to make sure you do your minimum writing for a day. As I said, perfect for the beginner.
I also see it's benefit if you are a more experienced author. Word is good for letters, but poor for book writing. It's a straight shot through, and as Julian said, this is non-linear. There are places for your notes, characters, stats and everything all in one place. You just have to click around to find everything you've captured for your novel. Once you are finished writing your Great American Novel (I've always wanted to use that!), it is easily exported as a text, html, or open document. file.
Now this I don't 100% understand, but they say you can run the software from a thumb drive, which makes it more portable. So you have the software and your story on there and you can take it with you to the library, work, etc and work on a few hundred words whenever you get a free moment. Plus it would be excellent for back-up if your computer took a dive.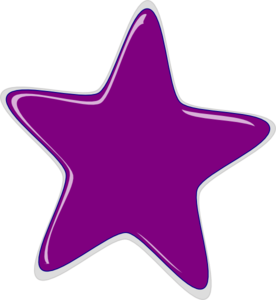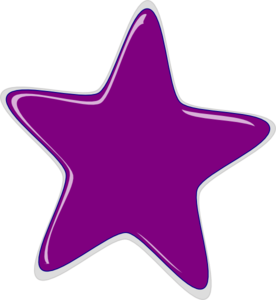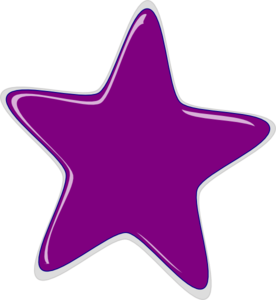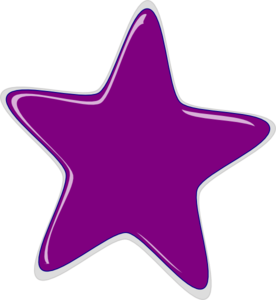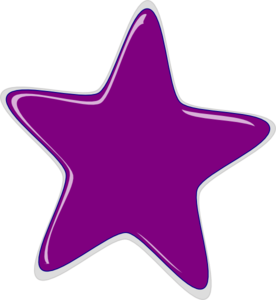 Hey, this will be fun! If you have any questions about either software, post them in the comments section, an I will get you an answer.