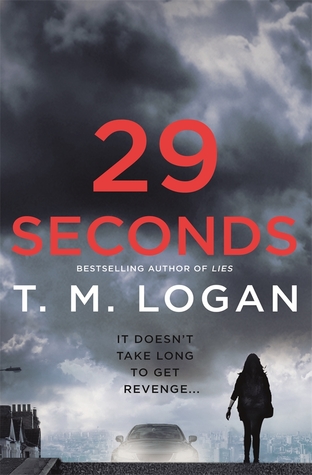 **I received a digital copy from NetGalley in exchange for an honest review**
I read Lies, thanks to St. Martin's Press and was instantly hooked to this author. When I saw this story, I couldn't wait to read it.
And yes, it was still fantastic! The twists and turns. Just when you think you know what is going to happen, it shifts and all bets are off!
The main character is a woman, a hopeful college professor. She is trying to get a permanent contract, and she has a boss who is an awful, awful man!
I thought that was the way this was going, until she saw a little girl being kidnapped.
Wait, what??? What about that boss?
Seriously, a truly exciting story. Way to go, Mr. Logan!