Amazon.com -
$10.07
Kindle Edition -
$0.99
Barnes & Noble -
$10.07
Nook Edition -
$0.99
Katherine wouldn't have believed it if she hadn't found the letter...

Katherine Arthur's mother arrives on her doorstep, dying, forcing her to relive a past she wanted to forget. When Katherine was young, the Arthur family had been affluent city dwellers until shame sent them running for the prairie, into the unknown. Taking her family, including young Katherine, to live off the land was the last thing Jeanie Arthur had wanted, but she would do her best to make a go of it. For Jeanie's husband Frank it had been a world of opportunity. Dreaming, lazy Frank. But, it was a society of uncertainty—a domain of natural disasters, temptation, hatred, even death. 



Ten-year-old Katherine had loved her mother fiercely, put her trust in her completely, but when there was no other choice, and Jeanie resorted to extreme measures on the prairie to save her family, she tore Katherine's world apart. Now, seventeen years later, and far from the homestead, Katherine has found the truth – she has discovered the last letter. After years of anger, can Katherine find it in her heart to understand why her mother made the decisions that changed them all? Can she forgive and finally begin to heal before it's too late?
---
This story is AWESOME. Let's start at the beginning, the cover is very simple, with the young girl in a simple white dress on the prairie. The story itself has excellent flow and the words are woven so that I would at times forget I was reading and just see the story move through me.
There are 2 main characters in this book. Katherine, the daughter and Jeanie, her mother. It starts in Des Moines, Iowa in 1905 with Katherine and her husband, Aleksey. He brings her mother and her mentally challenged sister, Yale to live with them. His idea because Katherine has never forgiven her mother for breaking up the family. Her mother is dying of cancer, but Katherine is really bitter.
It then jumps back to 1887 in the Dakota territory. Jeanie and her husband Frank have just arrived on the prairie to start a new life. Running away from the shame she faced surrounding her father's death and business dealings. Unfortunately she learns that life here is far too rough and unforgiving to allow for a man to be lazy and moody - which she comes to realize Frank is. Actually what she figures out is she no longer has the time to cover for him. They are lucky that they end up with great neighbors and form a cooperative to help each other.
Now Frank pulls some other stuff beyond just being a lazy-good-for-nothing and why she doesn't just push him down a hole, I'll never know. They had 3 children when they came and she was pregnant with another. Having had a hard time with all previous pregnancies, she does her best with what she has. The baby is born very early, too early but Jeanie fights for her Yale. This woman fights, and fights and fights for her children, and the 2 that were with her that year in the Dakotas grew up hating and resenting her for driving their father away.
It is a sad tale, although still beautiful. I also enjoyed all the detail of what a hard life it was to be a pioneer in the Dakotas. How people made a success of it was in part just pure dumb luck, because the land doesn't seem to help at all.
So, go pick up this book - I am giving it 5 stars and permanently adding it to my library to enjoy again and again.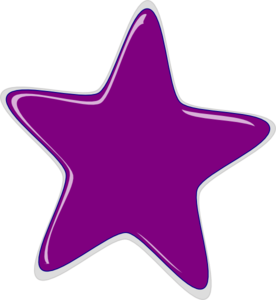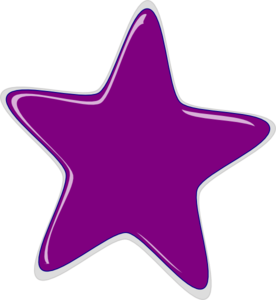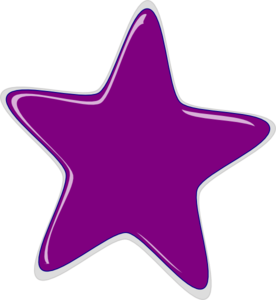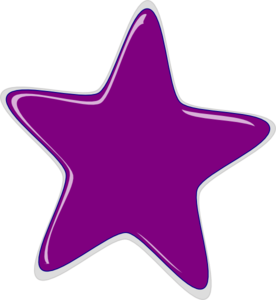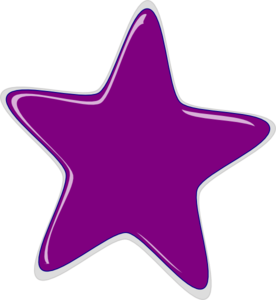 update
- This book just won an IPPY award, which I hear is like an Emmy for Independent writers.
Mid-West – Best Regional Fiction-Gold!!!