No! Not this one...
This one...
by Melissa Heckscher, Emily Sikking
Amazon.com Paperback -
$9.11
Amazon.com Kindle -
$8.65
Barnes & Noble Paperback -
$9.11
Barnes & Noble Nook -
$9.99
More than 150 serious questions from real moms-to-be, including:


Can I ride a rollercoaster in my first trimester?
Is it safe to pump my own gas?
Why is hair growing around my belly button?
Can I get pregnant when I'm already pregnant?
If I'm stung by a bee, can it hurt the baby?
If my baby only weighs one pound, why have I gained 15?

Test your own maternity savvy—then turn the page and find out what the experts say!

Being pregnant is no joke. So why are your family and friends laughing at so many of your questions about it? As an expectant mom, you need to know whether it's okay to pump your own gas. You need to know whether one little cup of coffee will make your baby come out all jittery. That's why authors Melissa Heckscher and Dr. Emily Sikking have prepared The Pregnancy Test: part multiple-choice quiz and part maternity reference book, offering carefully researched and informative answers to the most important, embarrassing, and slightly neurotic questions every mom-to-be has ever wondered. At long last—the whole truth about what to expect while you're expecting!
---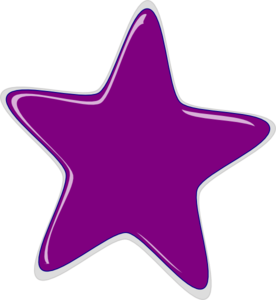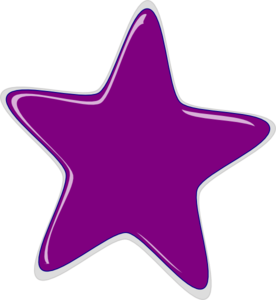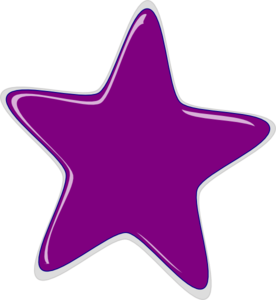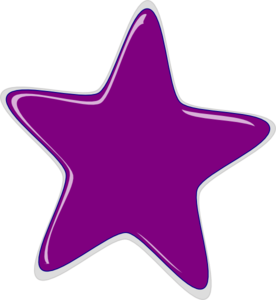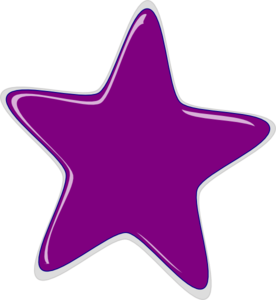 This book rocks! I wish I had been able to read this when I first started trying to get pregnant, or just when I was expecting. It's so much more honest, unapologeticly so.
Will you poop when you deliver? Yeah, pretty much.
Can you still have sex? Yes and chances are your orgasm will be the best ever!
When do you have to tell your boss you are pregnant? Legally it's none of their business, ethically you might hurt some feelings if you don't tell.
And one that affected me personally...
What if you get pregnant while on the pill?
Oh yes you can get pregnant while on the birth control pill, just ask Ivan. It shouldn't affect the baby at all, but stop taking them once you know you are pregnant (DUH!).
This book would make a great "congratulations on your pregnance!" present. I'd say shower gift, but it would be better to have earlier in the pregnancy than later. It really was a great book full of information that will benefit the pregnant woman and her partner. My husband picked this up and started reading it one day I took it to a restaurant, he couldn't put it down..."this is fascinating!" he said.