The Lives & Loves of a Golden Age Siren
By: Monica Lewis
with Dean Lammanna
Amazon.com -
$21.86
Amazon Kindle -
$19.95
Barnes & Noble -
$24.04
Synopsis:
Hollywood Through My Eyes is the intimate portrait of a young girl's rise from Depression-era Chicago, through the glamour and grit of New York City's nightclub scene and live broadcasting (including the very first Ed Sullivan Show), and finally to the privileged environs of Beverly Hills as the wife of MCA/Universal executive and producer Jennings Lang.

Follow Monica Lewis as she gets her first job with Benny Goodman, sings on the radio with Frank Sinatra, was the long-time voice of Miss Chiquita Banana, tours war-torn Korea with Danny Kaye, goes out on the town with Ronald Reagan, and opens her Beverly Hills mansion to an impressive list of Who's Who including Senator Ted Kennedy, Barbra Streisand, Clint Eastwood, Steven Spielberg, and the Beatles. With her wholesomely sexy voice, Monica was the darling of servicemen during two major wars, topping the charts with hits like "Autumn Leaves" and "I Wish You Love." As an actor, Monica sang through musicals like Excuse My Dust and Everything I Have is Yours; later she survived the cinematic disasters of Earthquake, Airport '77, and Rollercoaster.

Hollywood Through My Eyes chronicles the excitement of entertainment's Golden Age as only one who lived it can.
---
My friend over at
Housewife in Hollywood
reviewed this book, so I found the publisher and asked for a copy to review as well. I was pleasantly surprised when they agreed to get me a copy, and I was ecstatic to find that Monica Lewis had autographed it for me!
She was born into a loving and musically gifted family. She was the surprise baby when her mom was getting ready to go back to the Opera. Her brother and sister played the violin and piano, her mom was an opera singer her father a composer. She was actually considered the odd one out without any talent. She definitely couldn't play the piano, her father finally said "just let her sing!"
Turns out she was perfect for the jazz and big band numbers that she grew into. Add to that the drive and she couldn't fail. She also talks about all her love affairs, not in too much detail but I was surprised at how candid she was. Describing Kirk Douglas as "HOT" and Ronald Reagan as thoughtful and patient. She did marry when she was young, but that one didn't last long.
At one point she was in love, but being he was Catholic there were so many hoops to jump through because of her previous marriage. When...after 3 years...the dispensation finally came through she no longer wanted to get married. Guess that was a good thing. Then she met Jennings Lang, and widower with 2 boys. They fell in love hard. They had a baby boy named Rocky, and she adopted the older boys. Jennings was an executive for MCA so she spent a lot of time helping him view movies, host parties and travel to events. He never stopped pushing her to pursue her own career, and she had roles in numerous adventure films he was the producer of.
I love her drive, her morality (she turned down Frank Sinatra and Ed Sullivan because they were married), her love, and her humility. She made mistakes and she owns up to them. And you have to admire her for all the work she did to raise the morale of the troops in WWII and especially in the Korean War. She traveled to Korea with Danny Kaye to do shows for the troops.
I could go on and on, you have to get this book. I don't read nonfiction often, it has to be very well written to draw me in. This woman is fascinating all through her life, including now. It might seem expensive, but it is a large book, full of pictures and information.
Video from Everything I have is Yours, one of her first movies with MGM.
You can see more photos and hear some of her music at her website -
http://monicalewis.com
.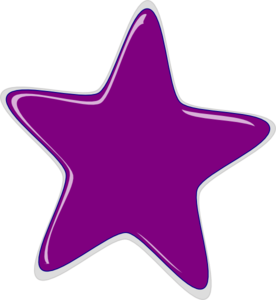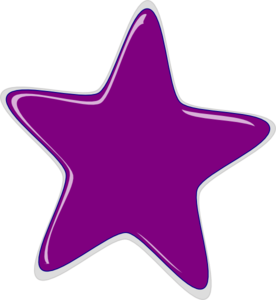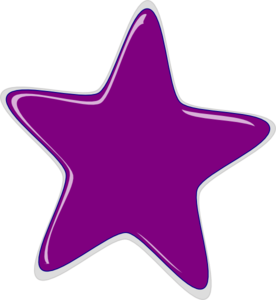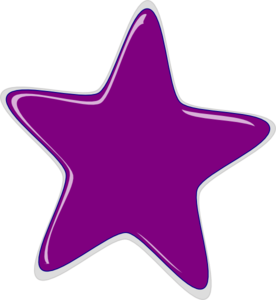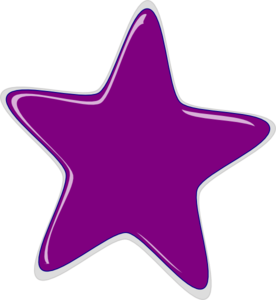 ---
The winner of Smokin' Seventeen - and also the only person who bothered entering - lol - is Mina of
Green Witch with Sprinkles
. Go read her blog and congratulate her. Don't worry, I will NOT use google forms again.