By:
Janet Evanovich
Amazon.com -
$15.21
Amazon Kindle -
$13.99
Barnes & Noble -
$15.55
B&N Nook -
$13.99
Synopsis:
Where there's smoke there's fire, and no one knows this better than New Jersey bounty hunter Stephanie Plum.

Dead bodies are showing up in shallow graves on the empty construction lot of Vincent Plum Bail Bonds. No one is sure who the killer is, or why the victims have been offed, but what is clear is that Stephanie's name is on the killer's list.

Short on time to find evidence proving the killer's identity, Stephanie faces further complications when her family and friends decide that it's time for her to choose between her longtime off-again-on-again boyfriend, Trenton cop Joe Morelli, and the bad boy in her life, security expert Ranger. Stephanie's mom is encouraging Stephanie to dump them both and choose a former high school football star who's just returned to town. Stephanie's sidekick, Lula, is encouraging Stephanie to have a red-hot boudoir "bake-off." And Grandma Bella, Morelli's old-world grandmother, is encouraging Stephanie to move to a new state when she puts "the eye" on Stephanie.

With a cold-blooded killer after her, a handful of hot men, and a capture list that includes a dancing bear and a senior citizen vampire, Stephanie's life looks like it's about to go up in smoke.

The hardcover edition of Smokin' Seventeen contains two smokin' hot stickers inside!
---
The cover has purple smoke around a large purple 17. One thing I love about the Stephanie Plum books is that you always know where you are in the series. Hooray for numbers in the title! Also you can send in suggestions for titles for later in the series. Although I see Explosive Eighteen is coming in November.
Well as the bonds office was blown up in the last book, Vinnie has rented Mooner's mobile home. It was done up all in black, which Stephanie said felt like working on the Death Star. Connie takes care of that and gets her uncle to redecorate. There is a slight hitch in the building plans though when bodies start showing up during excavation.
While trying to figure out who the murderer is, Stephanie must also try to avoid Morelli's grandmother, catch bail jumpers in her zany manner with the help of Lulu, and still try to figure out if she wants Morelli or Ranger. Her mother gets sick of this dance and sets her up with an old classmate who doesn't take no for an answer.
To be honest, I love these books. They make me laugh and are a light read. However if you want a real suspenseful mystery you won't find it here. I knew exactly what was going to happen pretty early in the book. I won't tell you, but you know what I mean. It ends in her own quirky manner and that does surprise you but not by much. And oh yes you know she gets a car stolen...well actually 2...and one blown up. The men at Rangeman have an office pool on how long until she destroys a car when Ranger gives her one. He calls it Entertainment. lol
I'm giving it 4 stars because I do like the story, I love the silly characters and the fact that Stephanie isn't anywhere near perfect at anything she does. I also want to be Grandma Mazur when I grow up.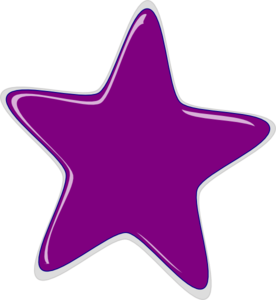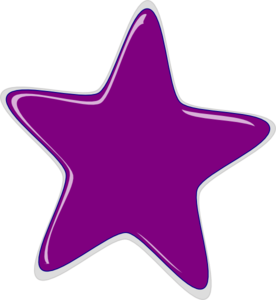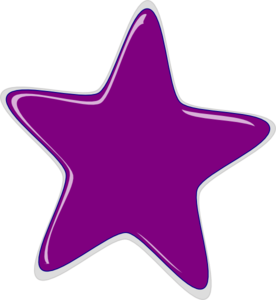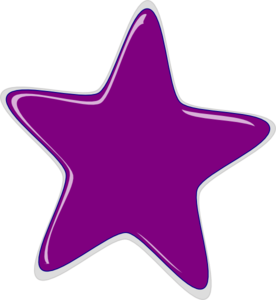 To celebrate the 4th of July - how about a giveaway? Yes you can win my copy of Smokin' Seventeen. Yes I read it, but it's still pristine and has the Ranger/Morelli stickers at the back. Feel free to enter until tomorrow July 5 at midnight. I will draw the winner from a hat on Wednesday July 6.