Edited by Debora Geary
Available as an e-book from
Amazon
,
Barnes & Noble
and
Smashwords
.
Synopsis:
A sleep-deprived author mixes up her metaphors.

A graphic designer has too much time on his hands.

Twenty writers, fueled by copious amounts of chocolate, dream up quirky, funny, and occasionally creepy stories.

And the Pink Snowbunnies in Hell Flash-Fiction Anthology was born.

These are very short stories, under a thousand words each. Some have actual bunnies. Some take rather offbeat trips through the underworld. And some just have a character that shares the sleep-deprived author's mixed metaphors.

All proceeds from this anthology are going to local animal shelters. Pink snowbunnies can take care of themselves, but thank you for helping us support those animals who do need a little assistance.
---
Pink Snowbunnies in Hell is a collection of very short stories (flash fiction) with one thing in common – Pink Snowbunnies skiing in Hell. There are some that take that literally and make a comic spin on it. There are some (more) that use it as a line, "pink snowbunnies will ski in Hell" instead of "when Hell freezes over." Debora Geary, our beloved Modern Witch writer has a story at the end, with Jamie picking out a gift for her baby girl for the shower. You know Aervyn is in this one too, giving his uncle Jamie assistance.
Now I am going to highlight a few of my favorites in this anthology. When, a poem by
Robin Reed
about all the "whens" that have to happen before "pink snowbunnies will ski in Hell!" I like "When all war has truly ended," and I giggled at "When solar panels are installed for all to see, on the headquarters of Exxon, Mobil and BP." It's a fantastic poem, and I'm not much into poetry.
It Finally Happens…by
Heather Marie Adkins
. It's about Hell finally freezing over, which Satan isn't that surprised by given God's sick sense of humor. It's our fault for always saying "when Hell freezes over." And even Hitler joins in with a great line, "this is going to kill my daisies." LMAO – this perfectly tickled my funny bone. And yes pink snowbunnies showed up to start skiing and Satan sighs thinking of the paperwork he has to do.
Careful What You Wish For by
Barbara Annino
. I think this was the longest story by far, but it also made me laugh. It was about George and his genie Eugene who can't seem to get a wish right. Someone sees Eugene's lamp and points out it's a bong…poor Eugene is stoned! *giggle*
Of Demons and Bunnies by
Nichole Chase
is another one that takes a literal bend on the theme. Pink snowbunnies are in Hell because someone took what Gary said literally about "pink snowbunnies will ski in Hell before Tom gets the promotion." Ooops, and the pink bunnies came from purgatory…pink bunnies that guaranteed promotions. Yeah I can see purgatory being full of silly stuff like that. LOL This isn't everything, you have to read this one!
And finally another poem, Pink Snowbunnies Acrostic by Molly Black. It is a fine poem, I really enjoyed it. What really got me though, was at the very end in the "author" section it states that Molly Black does not exist. No one wrote this poem. (Yes I know someone did but a very well hidden pen name was used.)
Rex Jameson (author of Lucifer's Odyssey) has a story in the book but he sent me a link to read one he thinks is much funnier. In the Anthology he wrote "Don't Mess with the Meadow" where a pink snowbunny bounty hunter goes down to hell to deliver some payback. Good story but the one on his blog is funny. Go
here
to read the story by Jeanne Miller and Rex Jameson.
Only 99 cents for this book and all the authors are using the proceeds to help animal shelters. A great time and a good deed all for one small price.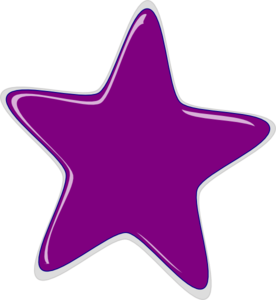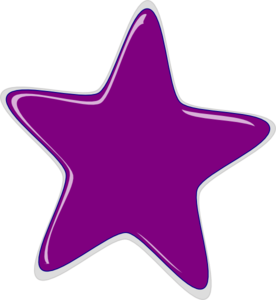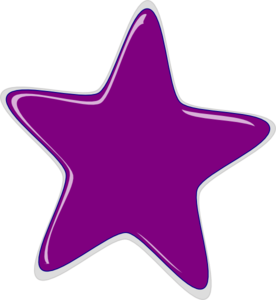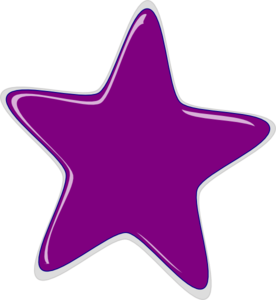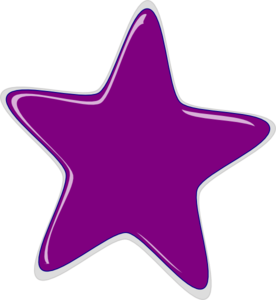 ---
And the winner of the software from
MyMemories Digital Scrapbooking Software
is Sosanna of
Confessions of a Modern Witch
.