I was contacted by Liz of
MyMemories.com
to write a product review, plus she offered to host a giveaway. So that's 1 software pack for me and 1 for a lucky reader.
At first I was skeptical, after all it was in my junk e-mail folder. So I went to the website (no I did not click the link, usually I type a link into Google to see what comes up) and it looked like a legitimate site. So sure, why not? I've been looking for a way to do scrapbooking on my computer - I swear I'm not just saying that. I love getting creative with my pics, but all my pics are digital! You see the issue?
Liz sent me a coupon code to enter when I checked out, it popped up saying it was for $50 so I was also able to get a couple of packages to play around with as well. Yeah - and then the confirmation e-mail gave me another $10 for making a purchase. Let me just say that they do make it easy to get started. If I had bought that with my own money I would have been happy - getting it all for free has me ecstatic!
I downloaded the
My Memories Suite
software and installed it, then each of the packages. It was very easy, not a lot of effort on my part was required.
I really had fun looking through all the
Digital Scrapbooking Kits
. The prices seem very reasonable as well. Lots of kits are on sale, there are a number that are free, and if you are really die hard, they have a
Design Club
for $5.99 per month.
Would I recommend this software? Yes, if you enjoy scrapbooking this is the best software I've seen. Would I have paid for it? Yes, once I had the money this is the software I would have invested in. It has exactly what I was looking for. The pics in this blog entry were all created using
My Memories scrapbook software
.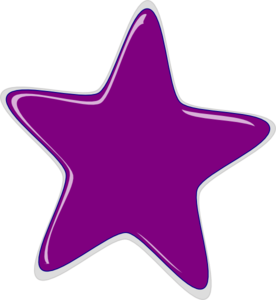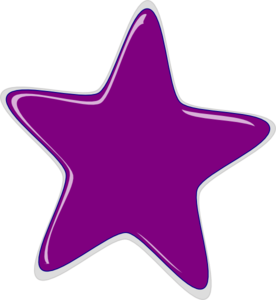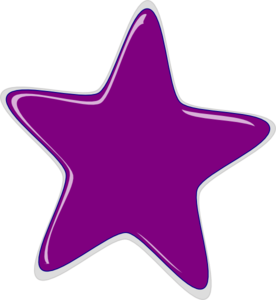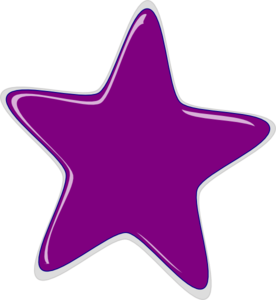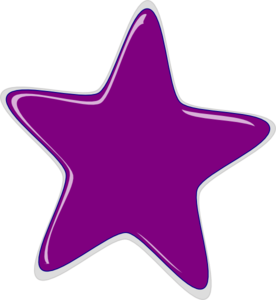 The software lets you either start a new album or work on existing albums when you start. It's easy to add new pages, then it's step by step to add paper, photos, an embellishments. You can use all your own stuff as well, just open the file using the software. And if you run into trouble, they are really good about helping their customers find solutions - just go here:
https://www.mymemories.com/support
.
Ready to win? For the first entry go to
MyMemories.com
and after you look around, come back here and leave a comment on what scrapbooking kit you are interested in.
Extra entries:
Be or become a follower on this blog

Grab the button and put it on your blog (share a link to your blog) - and share the link if you already have the button.

Share this contest on Twitter (leave a link)

Blog about this contest (leave a link)

Become a follower of the MyMemories blog

Follow MyMemories on Twitter
I was not paid for this review, but if you decide to purchase the software and enter the code: STMMMS94433, I will get $20 and you will save $20 - $10 off the software and $10 in digital scrapbooking kits. That's a win-win for both of us!