Due to illness (my boys) and holidays (Thanksgiving), I am taking the week off. This week is going to be spent catching up on my new job, taking boys to the doctor and driving all over Mid-Michigan for turkey day.
Feel free to go through the archive and check out some of my Hidden Gems there on the right.
See you all next week. Happy Thanksgiving to my American readers!
And if you go out for Black Friday...good luck and godspeed!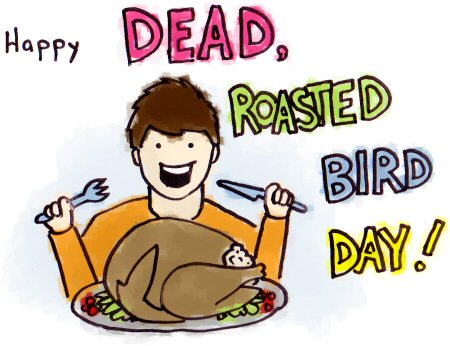 (image from
Slap Upside The Head
)