Here are some eBooks I found that are free to download. I looked at Barnes & Noble first, I will link there and Amazon if they have it as well. I have not read these books, so this list isn't one of recommendations, just a list of free books I thought looked interesting.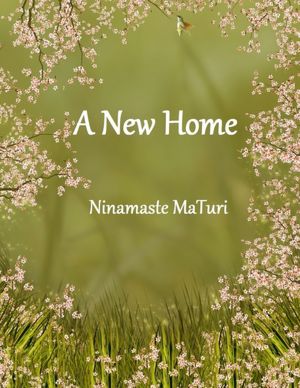 1.
A New Home
by Ninamaste MaTuri -
B&N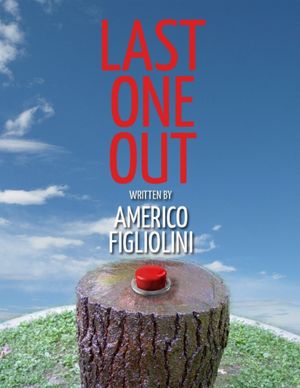 2.
Last One Out
by Americo Figliolini -
B&N
3.
The Eight
by D Link -
B&N
.
4.
Haunted Destiny: A Midnight Dragonfly Bonus Short Story
by Ellie James -
B&N
and
Amazon
Teenage mystic Rachelle Dugas knows to expect the unexpected when she fills in for a friend leading a Haunted New Orleans tour. But when she decides to check out a haunted house on her own, nothing prepares her for the secrets lurking in the shadows—or the twist of destiny about to unfold. For more from the Midnight Dragonfly series check out Shattered Dreams, on sale December 2011.
5.
Harlequin Holiday Collection: Four Classic Seasonal Novellas: And a Dead Guy in a Pear Tree\Seduced by the Season\Evidence of Desire\Season of Wonder
by Leslie Kelly, Merline Lovelace, Debra Webb, Marta Perry -
B&N
and
Amazon
Harlequin Holiday Collection: Four Classic Seasonal Novellas

A struggling B&B owner scrambles to hide the dead body wrapped in her Christmas tree from a visiting camera crew—and from her still-irresistible reporter ex. A waitress and a sexy FBI agent mix business with pleasure while investigating a crime over the holidays. A crime lab worker finds herself in danger six days before Christmas...and only her off-limits but oh-so-attractive coworker can help. And two childhood friends rediscover their sense of wonder—and love—when reunited for the holidays.

Discover these four classic seasonal novellas:

And a Dead Guy in a Pear Tree by Leslie Kelly

Seduced by the Season by Merline Lovelace

Evidence of Desire by Debra Webb

Season of Wonder by Marta Perry