by:
Eric Smith
Available at
Amazon
and
Barnes & Noble
Synopsis:
Few people have to deal with a haiku-speaking flower-shop-owning ninja every day on their way to work. Unfortunately for Andrew Connor, he is one of those people.

And poor Andrew, his week has been a rough one. His former bestseller, Chasing Fireflies, is on clearance at Barnes & Noble for $1.37, his girlfriend left him for a corporate America action figure, and he's been tricked into joining Textual Healing, a support group for writers who can't seem to write anymore.

Dealing with his employees at his failing used bookshop, a strange new love interest from the Midwest, and a pet sugar-glider that has somehow managed to destroy his entire apartment... when will he ever find the time to put pen to paper again?

A quirky comedy set in present day New York and New Jersey, Textual Healing follows the story of Andrew, a self-deprecating, once famous author, his small bookstore in Hoboken, and the colorful characters that surround him.
---
The fact that this is a self published book always surprises me. The cover is professional and the editing is superb. I only saw one error that I remember.
The characters aren't too in depth. Really the only person you get to know is Andrew (aka Ace), which makes sense as it's from his point of view. And the timeline is one week. It will shock you as much as it does Andrew when he asks himself if it's really been only one week toward the end of the book. I actually stopped reading and went back. lol
It's a light fast read. The story is well developed all the way through, and it has plenty of quirky moments. Nothing really beats the haiku speaking, Ninja Orchid lady. She sneaks up on Ace all the time and when she leaves, she always does some Ninja move in the middle of the street. Always good for a laugh.
The story is complicated but treated with an easy manner. I don't want to give too much away, but really it just illustrates why I was blown away that the timeline was only a week.
So yeah, it's a fairly light, quirky love story. Romance written by a guy...bromance? No that sounds wrong...LOL. It's good fiction, enough said. I saw a review that said it's romantic comedy...yeah that fits.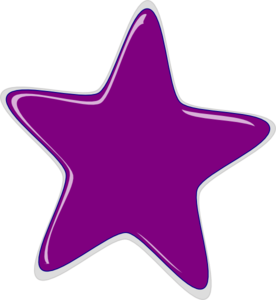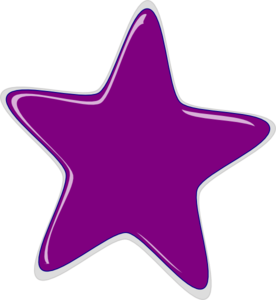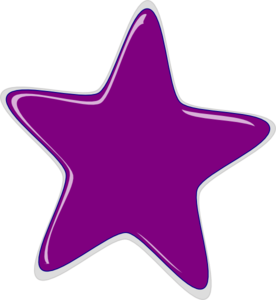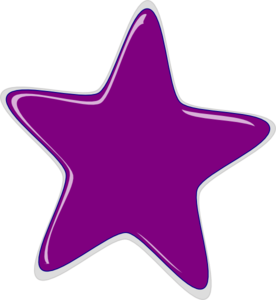 ---
And I just wanted to let you all know about the fabulous giveaway happening over at
Confessions of a Pagan Soccer Mom
. It's a Green Faery Pendulum Board and a gorgeous pendulum to use with it. They are both made by
Brynn McCullough
.