by:
Toby Neal
Available at
Amazon
and
Barnes & Noble
Synopsis:
Hawaii is palm trees, black sand and blue water— but for policewoman Lei Texeira, there's a dark side to paradise.

Lei has overcome a scarred past to make a life for herself as a cop in the sleepy Big Island town of Hilo. On a routine patrol she finds two murdered teenagers—one of whom she'd recently busted. The girl's harsh life and tragic death touches a chord with Lei, and she becomes obsessed with the case. The killer is drawn to her intensity and stalks her, feeding on her vulnerabilities and toying with her sanity.

Steaming volcanoes, black sand beaches and shrouded fern forests are the backdrop to Lei's quest for answers. She finds herself falling in love for the first time—but the stalker is closer than she can imagine, and threads of the past are tangled in her future. Lei is determined to find the killer—but he already knows where she lives.
---
I had a hard time getting into this one. The starting scene is intense, but Lei can be up and down and all around at times. This carries through the story but as you get to know her, it starts to make sense. Once I got going, I was sucked in.
The characters are all well written, and you do come to care about Lei. With this being a mystery I want to be happy for her, but I keep my mind around who might be the bad guy. Lei is being stalked by the serial killer. Is it her neighbor, her partner (probably not) or one of the 2 detectives on the murder? Might not be any of those either - I'm not telling! LOL
There were a few times the writing was inconsistent. Like a guy with a Hawaiian first name and Smith as a last name. The biggest one for me was when the bartender says the missing girl was in the previous day, then out in the parking lot Lei says she wonders when the girl went missing. Ummmm, I'm guessing sometime after she ordered her food that she never came back for??? Like yesterday afternoon??? Come on Lei, you can do better than that! ;)
This only happens a little, but you know how that can detract from a story.
So while it was very suspenseful, engaging and easy to understand the culture it takes place in, I have to dock a star because of the inconsistencies within.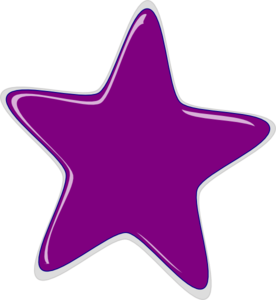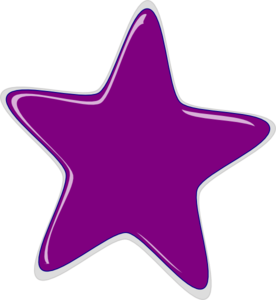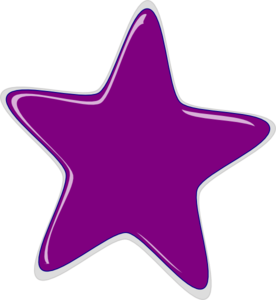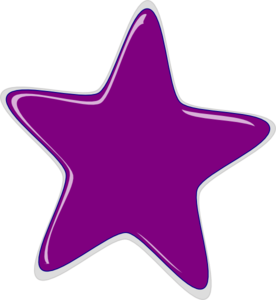 **This book was sent to me to review by
BookSparksPR
.**