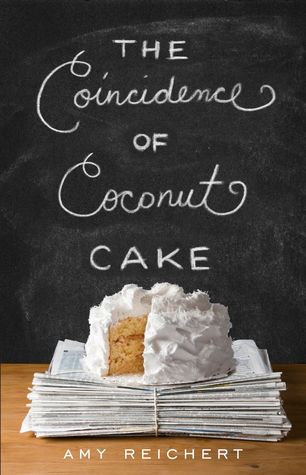 by:
Amy E. Reichert
**Publication Date: July 21, 2015**
This is exactly the kind of romance novel I adore. It has a truly rich story without the tired romance formula of boy and girl do not get along. There is tension here, but it's unique.
We've got a fine chef named Lou, trying to build a successful restaurant. Then there is Al, who is a food critic. He reviews Lou's restaurant on the night she breaks up with her fiancè. Being that he uses an alias and she goes by Lou instead of Elizabeth, they fall in love before either realizes who the other is. BTW - his review was not good and Lou has begun to lose her restaurant because of it.
I never thought that was such a bad thing, her heart really wasn't in it. It wasn't HER food. She was following a menu her fiancè told her to feature.
You just know eventually one of them is going to figure it out, but you also know it will be really painful. You can't help but love Al and Lou, and just adore them together. They make each other better. She literally gets him to fall in love with Milwaukee, a city he loathed in the beginning. He's an English man, who either wants a larger city or somewhere home. He gives her real love. Even though they are taking it slow, he truly listens to her and encourages her. He isn't trying to make her into what he wants, like her ex did.
Lou is strong, Al is sweet. It makes for one hell of a nice novel. Plus you get a recipe for Coconut Cake!