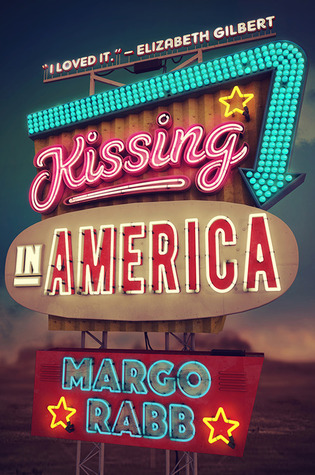 by:
Margo Rabb
This book touched a lot of emotional places. Eva is experiencing grief for the loss of her father. He died in a plane crash, so it was a terrible shock to her and her mother. Since then, both women are just going through the motions, until Eva meets Will. But then he moves to California to live with his father.
This is where it goes off track. Eva is too young to drive, too young to leave home really. She gets her friend to sign up for a scholarship contest so she can get out there to see Will. It's just childish the things this girl does.
But it's realistic, I think. Who makes the best choices when experiencing deep grief? Add to that a neglectful parent who is suffering from her own grief. Eva was just a girl trying to feel better.
I had a hard time putting it down, even when it was bitterly painful. I'd call this a coming of age novel more than romance.