By: Bert Murray
Available at
Amazon
and
Barnes & Noble
.
Synopsis:
Meet Colin Preston. 19 years old and a student at Elerby University in upstate New York.

He drinks too much. Lives for the Beatles, John Lennon and classic rock.

Falls for the most beautiful sophomore on campus.

His life is about to change forever.

Funny. Moving. Honest. Raw.

An entertaining coming of age novel about friendship, music, first love and betrayal.
---
The cover is brilliant. I don't think the characters are as HOT as described in the book but then again I'm 36 and not 19. It is colorful and eye catching. I had a hard time avoiding this book that I received from the author thru
Goodreads
. (Why was I avoiding it you ask? Because I have an ever growing list of books to review!)
The main character annoyed the living hell out of me. He whined a lot, and kept making choices that were making his life worse. Jasmine, the girl he obsessed over, was completely self-centered and mean. I hated that he kept wanting her, missing the good that was right in front of him. Ahhhh, young love.
Through his own pain he finds friends he never thought he would find. Mrs. Vesquez, a visiting professor from Spain, and Chester, a pot-head he met in the basement of his dorm.
Colin has a rocky relationship with his dad, an unhealthy obsession with the Beatles...but that was the one thing I actually liked about him. I could catch all the Beatles references.
Now I know you are thinking, "great - she hated this book." No, actually I really enjoyed it. Even though the main character got on my nerves I still held out hope that he'd pull his head out of his *ahem* a**. He's a very likable guy and that's why you will feel all that frustration as you read his story. The novel has such a smooth flow that I read it in a few hours.
I just saw the kindle edition is only
$0.99
- so that's not a bad gamble, is it? I love all these cheap books. Unfortunately I did not see this for the Nook.
This is Bert Murray's 1st novel, you can visit his website here -
www.colinprestonrockedandrolled.com/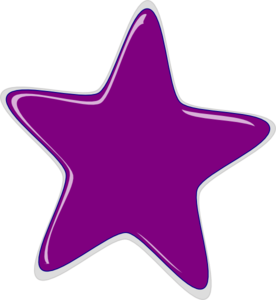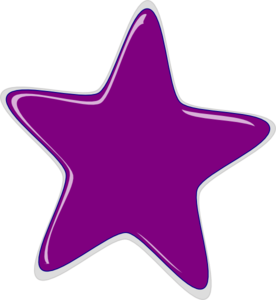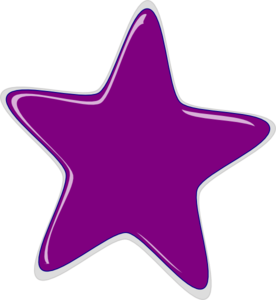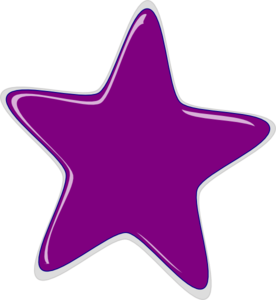 **for those who have made it this far - leave a comment and be entered to win my copy - drawing to be held Wednesday in the AM, I will announce the winner with the guest post by the Author Bert Murray!**