by: Dean Koontz
Available from
Amazon
and
Barnes & Noble
.
In the late summer of a long ago year, a killer arrived in a small city. His name was Alton Turner Blackwood, and in the space of a few months he brutally murdered four families. His savage spree ended only when he himself was killed by the last survivor of the last family, a fourteen-year-old boy.

Half a continent away and two decades later, someone is murdering families again, recreating in detail Blackwood's crimes. Homicide detective John Calvino is certain that his own family—his wife and three children—will be targets in the fourth crime, just as his parents and sisters were victims on that distant night when he was fourteen and killed their slayer.

As a detective, John is a man of reason who deals in cold facts. But an extraordinary experience convinces him that sometimes death is not a one-way journey, that sometimes the dead return.

Here is ghost story like no other you have read. In the Calvinos, Dean Koontz brings to life a family that might be your own, in a war for their survival against an adversary more malevolent than any he has yet created, with their own home the battleground. Of all his acclaimed novels, none exceeds What the Night Knows in power, in chilling suspense, and in sheer mesmerizing storytelling.
---
The cover is haunting, in fact I would name this his best cover yet. The raven flying over the moon. It has meaning in the story as well, the serial killer Alton Turner Blackwood thinks the raven is his...well basically totem animal. He thinks it is the Raven that helped him find the information that led him to become Death. Yes, he thinks he is Death with a capital "D".
John is a homicide detective now, 20 years after finding his family brutally murdered and killing the murderer himself. His wife is an artist, they have 3 great kids that they homeschool and are living a happy life. Then a murder happens that is exactly like the one that started it all 20 years ago. Blackwood is back, and unstoppable. After all, how do you stop a ghost that can jump into people and buildings at his discretion.
The story starts out strong, and the interjected journal writings of Blackwood are mesmerizing. It slows down a bit in the middle, but it picks right back up. I went through half this novel in one evening and I couldn't believe I was done!
If you enjoy thrillers or mysteries you will enjoy this book. I'm going to give this 3 and a half stars because of the slow down in the middle. Still a great story and a fun ride.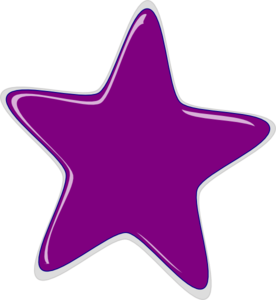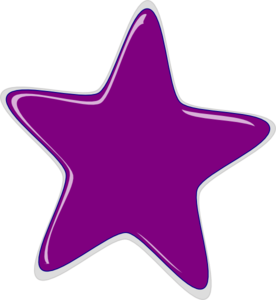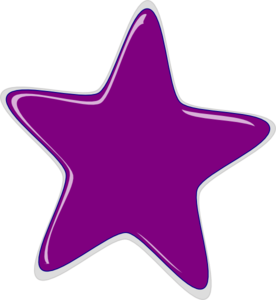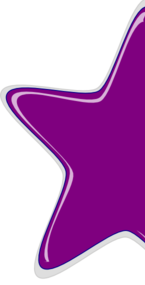 ---
BTW - I went back to the blogger comments. There are features of the IntenseDebate that I like, but it wasn't showing up all the time and making it too hard for people to comment. No one wants to hunt down the place to do that - so back to the basics for now. Thanks for your patience while I explore. :-D