by:
Carol Cassada
Available at
Amazon
and
Barnes & Noble
.
Set in a fictional New England town, follow the lives of three families; The Greens, the Braxtons, and the Reynolds. The Greens: * Widowed matriarch Charlotte never thought she could find love again after the death of her husband Michael, until handsome Detective Bryant comes to her rescue. * Youngest son Peter returns home from college with his new girlfriend, who's ten years older than him, and is a problem for Mama Charlotte. * Scott and Alicia are singing siblings who are on their way to the top, until tragedy strikes one night. The Braxtons: * Andrew Braxton is a ruthless and powerful businessman who runs his household the same way he runs his company, with an iron fist. Upon learning his son Wayne plans on abandoning the family company, he'll do everything in his heart to stop him from leaving. The Reynolds: * After the divorce Laura Reynolds and her daughter Megan move back home with her father, where she plans to start life anew, but little does she know that it's not easy to escape your past.
---
The cover is quite waspish, which fits the story well. The fictional town is as white bread east-coast as you can get.
Don't get me wrong, I enjoyed the story. It's pure chick lit, lots of characters that you love and love to hate. They all cross each others lives here and there throughout the book.
I felt the pace was perfect, not too fast, not too slow. I felt like I was reading a Danielle Steel novel, only this was better. Charlotte is still grieving her husband who died 4 years earlier, she is just getting ready to think about dating. Her oldest son works in a bar until he finds something better, her middle son is in a rock band with the daughter, hoping to make it big. The youngest quit college to shack up with a 29 yr old (he's 19).
Charlotte is best friends with Marie who is married to Jeff. Jeff is brother to Andrew who is married to Elizabeth - and they are Wayne's parents. Wayne is best friends with Jacob who starts dating Alicia (Charlotte's daughter). Very soap opera-ish. But it flows so well that even I can keep the characters straight (I'm so bad with names as some of you know) and I can't wait to see what happens next.
This book is fairly lengthy, 391 pages...but I read it in 2 days. Now remember, that's with kids so the story does grab you. Only problems are the numerous grammatical errors and the ending. Although I saw on Amazon that it's Volume 1 so I think I can give some leeway to the ending now. The grammar needs work. Some of them I'm not sure if it's just a bad feed to the PDF version, so I'm not going to hit that too hard either.
Just a reminder to authors - please, let many people red pen your manuscript, especially if you plan to self-publish.
Ok - since it's volume 1 and I see paperback versions out there while I read a PDF I'm going to upgrade this to 4 stars since I really didn't want to put it down and it read so very fast. I do look forward to volume 2 and hope Carol Cassada lets me review that as well.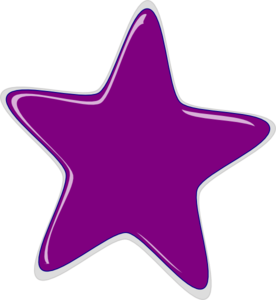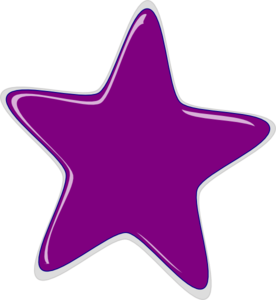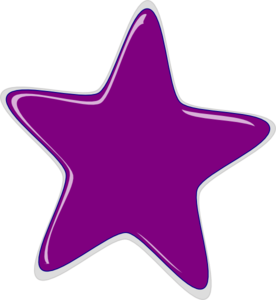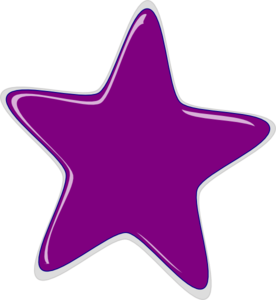 ---
Leave a comment to win your very own copy of Westmore. You must be a follower of this blog.
EXTRA ENTRIES (leave a separate comment for each):
be a follower of @lilwolfmama on Twitter.

Become a follower of Carol Cassada on Twitter - @dramacjc

Grab my button (or already have my button) - this will get you 2 entries!

Tell us your favorite place to read in the fall...since summer is winding down. :)
Good luck! I'll announce the winner on Friday, August 26, 2011.