by:
Karen Cantwell
Available at
Amazon
and
Barnes & Noble
Synopsis:
Dunder-Bull – the perfect little town bordering Barbara Marr's not-so-polished Rustic Woods. Everything in Dunder-Bull is five-star rated, including the wives. As Barb puts it, "Dunder-Bull Wives make Stepford Wives look like couch potatoes." Succumbing to the need to "measure-up," Barb decides to prepare a grand and luscious Christmas feast for a party of twenty. The problem? Barb can't cook her way out of a turkey-roaster bag. In usual Barbara Marr fashion, chaos ensues. Will she survive? Will her family fall victim to salmonella food poisoning? Will Martha Stewart ridicule her publicly?

A Barbara Marr Holiday short story, sure to tickle your funny bone and touch your heart at the same time.
---
A very short story just in time for Christmas. Barbara Marr, beloved character of
Take the Monkeys and Run
and
Citizen Insane
, is ready to host the perfect Christmas. The kind of Christmas that one of the perfect Dunder-Bull wives would put on.
The Dunder-Bull area reminds me of Desperate Housewives. You know the type, they parent and host parties with what seems like flawless perfection and endless patience. Their kids are never dirty or rude, their houses are immaculate and their dinner parties tasteful and gourmet. How on earth do they do it all?
Well if nothing else Karen Cantwell gives us a Christmas tale for the ladies. And it's only 99cents. I had my Mother in Law read it yesterday and whenever the Nook freaked out on her, she freaked out on me, so it's not just my opinion that it's good. ;)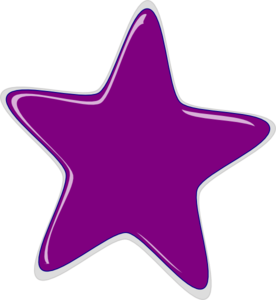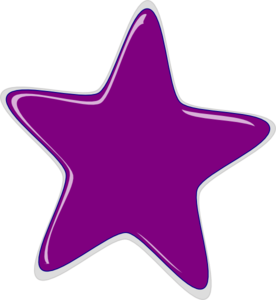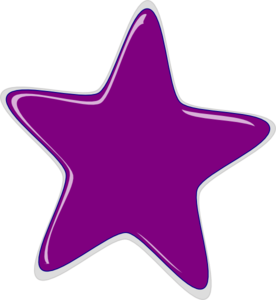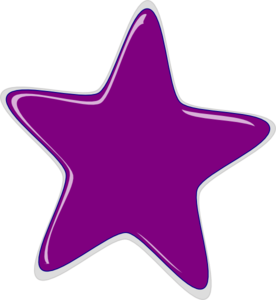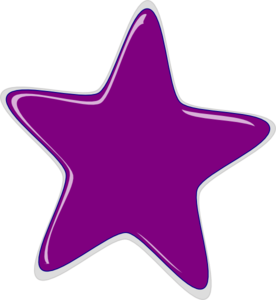 ---
Giveaway alert! Magaly of Pagan Culture has a gorgeous set of Tarot Cards up for grabs. Click on the picture to go enter.